Recent News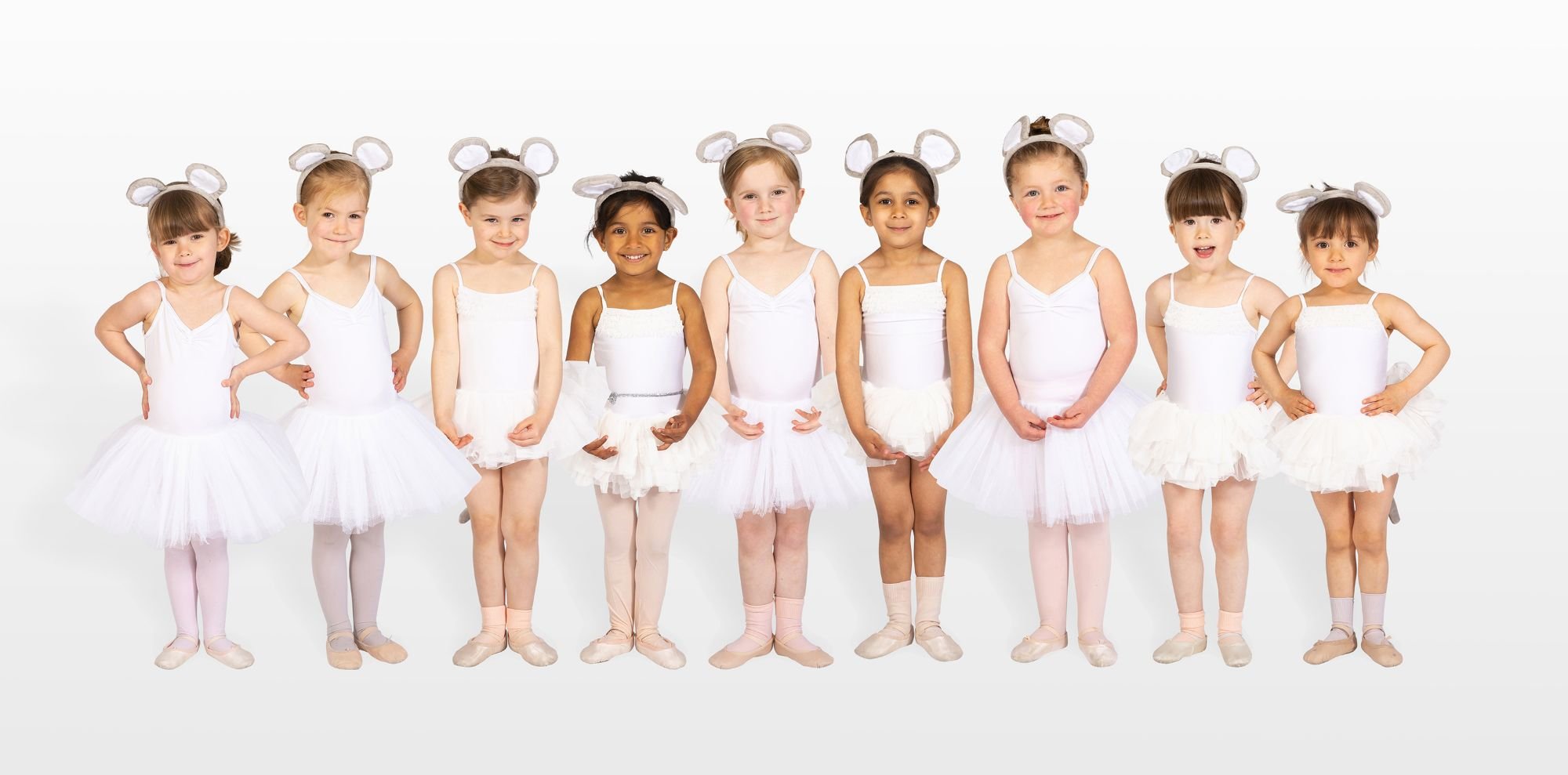 SILVER SWANS
- 10.00am - 11.am - All Saints Church Hall
We are excited to announce that we now offer Silver Swan classes!
Developed by the Royal Academy of Dance, this programme is based on research into dance practice for older learners and classes can only be taught by Silver Swan licensed teachers.
£8 pay as you go!
ADULT BALLET CLASSES - Currently unavailable
Friday - 1.00pm - 2.00pm St Peter's Church hall
£10 PAY AS YOU GO
All abilities welcome! It is a really fun class so please don't be afraid to come along.
CONTEMPORARY CLASSES
Mia Carruthers continues to teach Contemporary at All Saints Catholic Church Hall.
5.50pm-6.35pm Juniors 6.45pm-7.30pm Seniors
TAP
From September Miss Jess will be teaching IDTA tap at All Saints Church Hall on Saturday mornings - please check the timetable
Student Success
Bryony Bevan - After completing a year at Arts Educational School in London Bryony is continuing her studies at Northern School of Contemporary Dance.
Jennifer Adams - Completed a her Foundation year at Guildford School of Acting and has recently returned from acting the cruise ships
Ellie Manley is thoroughly enjoying life at Bath University and still dancing.
Charlie Norton at LAMDA following on from the BRIT School
Hannah Relfe starts been assisting classes at the Royal Academy of Dance School
Charities supported:
Teenage Cancer Trust Princess Alice Hospice, Princess Alice Hospice
The Dream and Nutcracker workshops
Miss Jo enjoyed teaching both workshops at the RAD HQ just before Christmas.
Dance Proms at the Royal Albert Hall
Miss Jo is assisting Craig Bartley with the choreography for Dance Proms at the Royal Albert Hall on 5th November 2017. 600 children from all over the world dancing their hearts out.
La Fille Mal Gardee

Miss Jo taught the first La Fille Mal Gardee Children's workshop at RAD HQ following a comprehensive training day thanks to the Fredrick Ashton Foundation.
Childrens Summer Classes RAD - Summer 2021
Miss Jo is teaching the summer classes at the RAD HQ and really looking forward to it
Madeleine Shaw who danced with the National Youth Ballet.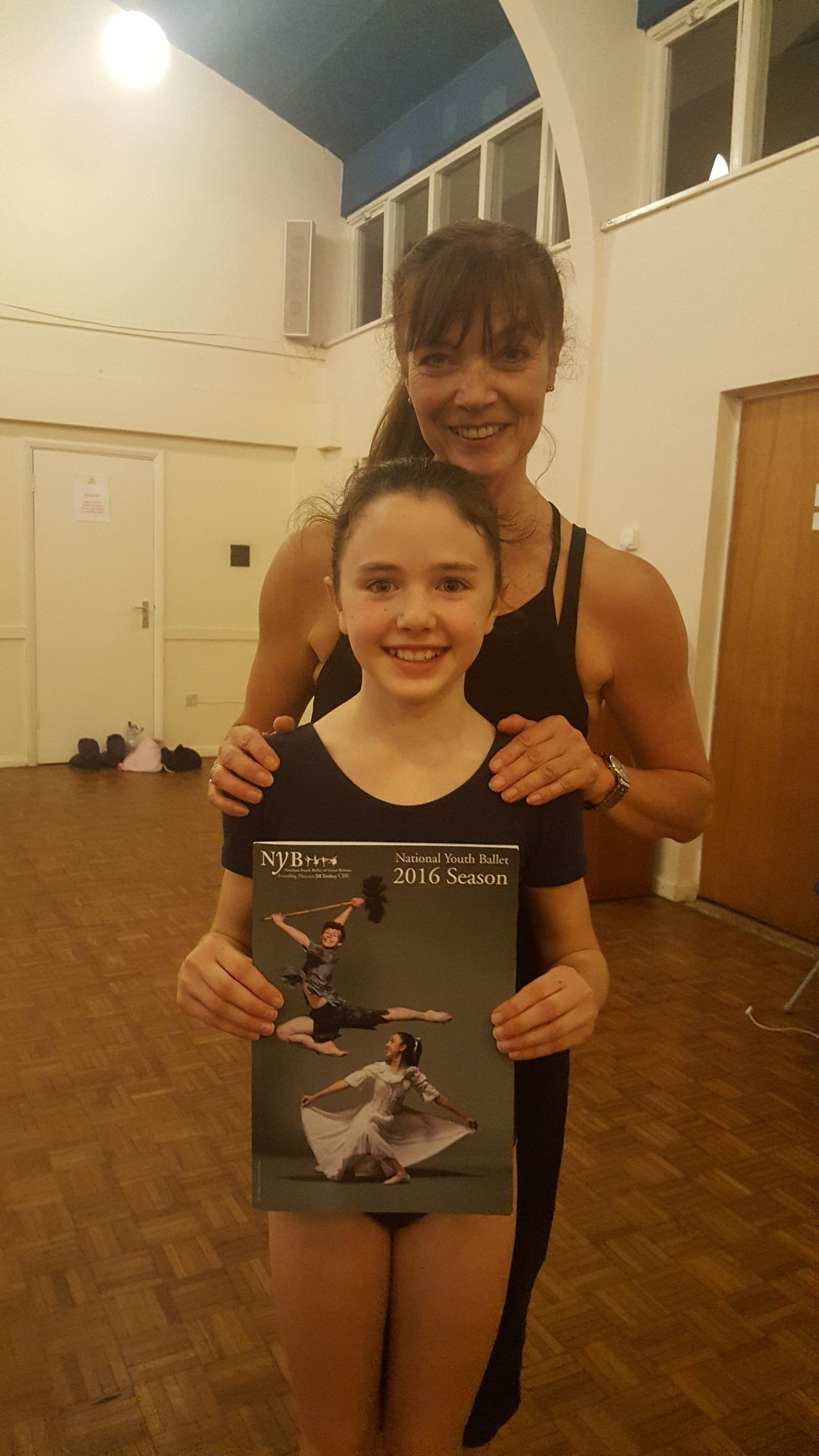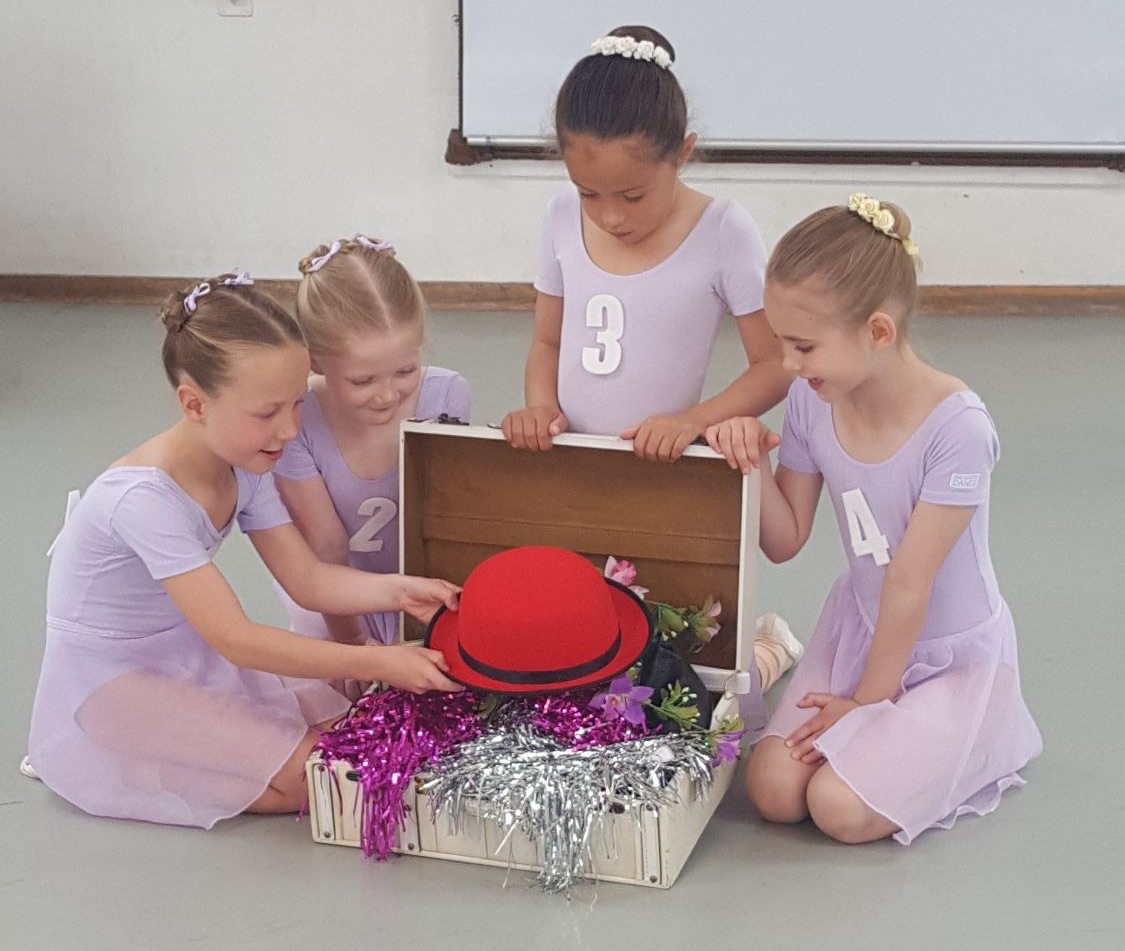 Filming and Photo Shoot at RAD HQ.
On 4th June, Scarlett Stevens, Emily Attwood-Smith, Chloe Christopher and Cydney Shell were lucky enough to be photographed and filmed for the RAD website to promote examinations.
You can find this video on the RAD website at www.rad.org.uk/exams.
Miss Jo
Miss Jo has had a very busy Summer teaching for the RAD.
Ballet on the RAD Adult Summer Course at the RAD HQ.
Ballet, Group Dance, Singing and Musical Theatre for children aged between 7-18 years at the RAD Summer School in Dartington, Devon.
Group Dance and Ballet at the Children's Summer Classes at the RAD HQ.
Ballet and Repertoire for a group over from Hong Kong at the RAD HQ.
Jazz classes at St Georges Tennis Club for the Children's Club.
All in all a busy Summer.
Moore Place Care Home
The Pre-School children performed beautifully for the residents at Moore Place Care Home during the summer term and will hopefully be dancing some more this term.